Get Involved – Intro
You can make a real difference. By volunteering, you are standing up to help children stay out of prison and achieve a successful life.
Our nation is battling an epidemic of incarceration. It's time to reverse the statistics. With your help, we will promote change, heal families, encourage positivity, and empower the future generation.
Get Involved – Volunteer Opportunities
Volunteer Opportunities
Whether you are a parent, student, teacher or a giving member of the community, your help is always wanted and appreciated!
We invite you to look into the programs we offer and explore the ways you can help. If you would more information about our programs before submitting your volunteer or mentor form, please visit the What We Do page.
Once you register, you will receive an email with the next steps. LET'S #BREAKTHECYCLE TOGETHER!
Click Here for South Carolina Prison Events -> REGISTER
Click Here for North Carolina Prison Events -> REGISTER
Click Here for Other States Prison Events -> REGISTER
Get Involved – Contact Us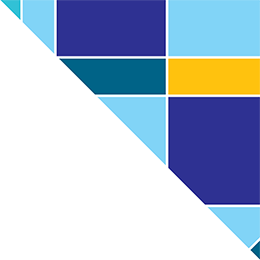 If you have further questions please do not hesitate to contact us! We will get back to you as soon as we can.
Address
Phone
Email