What We Do – Intro
Proverbs226 creates the positive momentum in a child's life that opens doors, allows healing and drives change.
Our volunteers, mentors and involved parents are at the core of this momentum. Our process and programs provide the necessary support and structure.
What We Do – Our Process
Our Process
The heart of our process is rooted in our four E's.
1
Encourage
We initiate parent/child contact and encourage them to define roles and responsibilities.
2
Engage
We engage with the parent through activities that restore the family foundation.
3
Educate
We provide the child with mentors, career coaches, and financial support so that career roadmaps can be developed.
4
Empower
We equip the child with confidence, promote accountability, and empower them to maintain exceptional educational standards.
What We Do – Our Programs
Our Programs
Our process comes to life through our programs.
What We Do – Kids2Career Program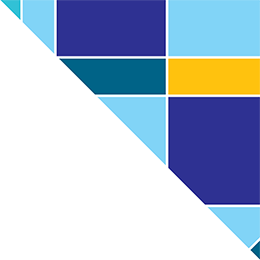 Kids2Career Program
Kids2Career prepares Proverbs226 children for secondary education. Depending on if they want to purse their passion in traditional or technical college, the program matches them accordingly with professional leadership. With the support of volunteer mentors, these kids can create a path of their own. Without Kids2Career, 1 out of 4 kids were NOT completing high school. With this program, our kids have achieved a 100% graduation rate!
What We Do – Prison Engagements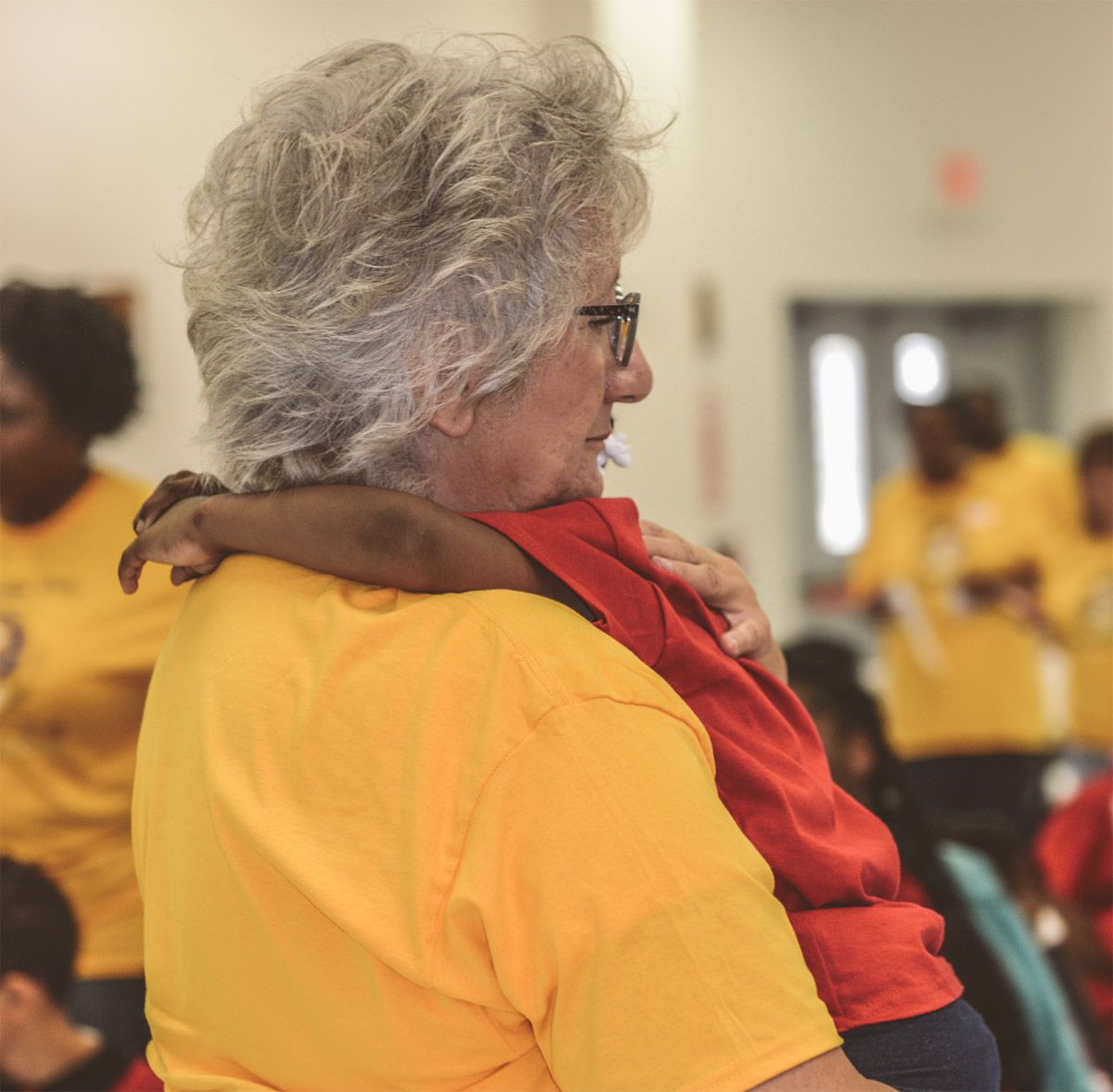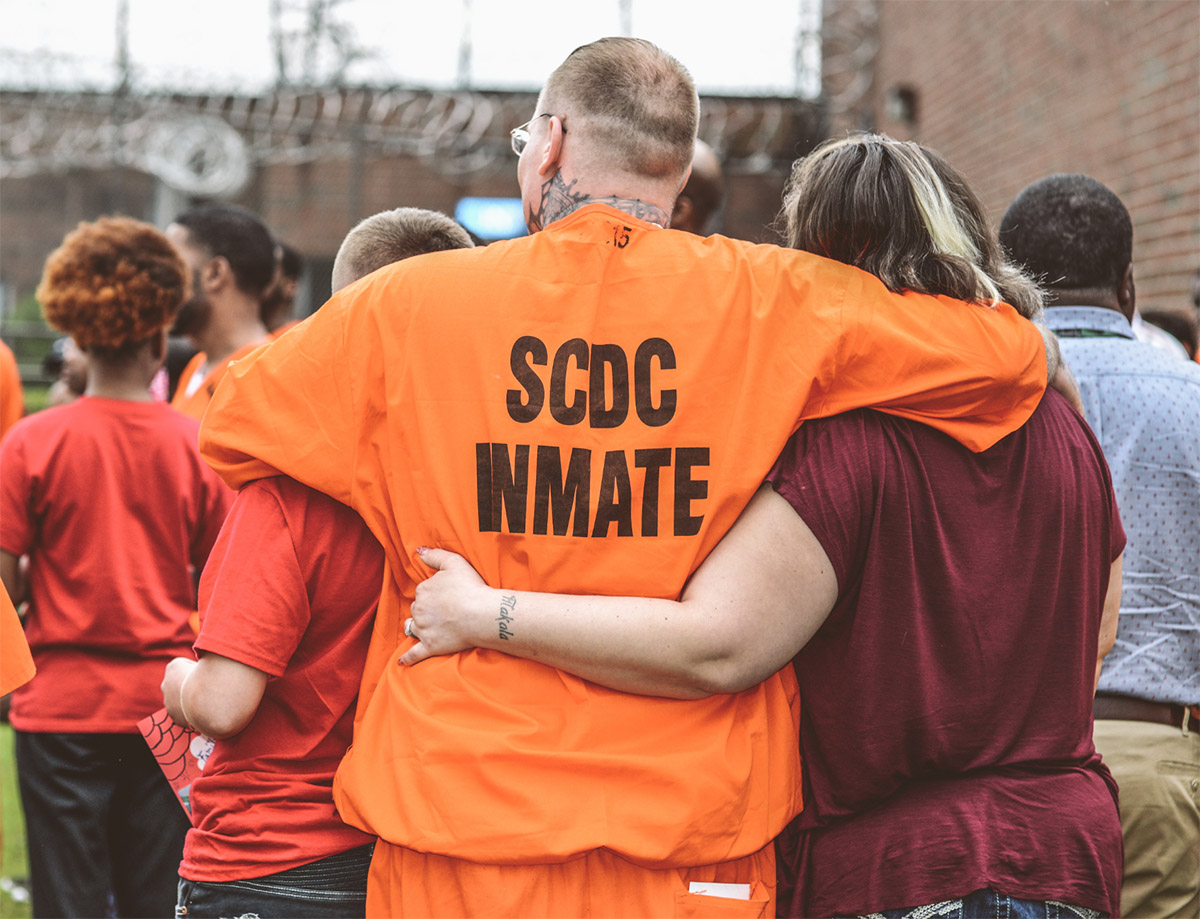 Prison Engagements
Forgive Me, Dear
Restoration is key for rebuilding the relationship between the child and their absent parent. In this event, children get to spend the day with their father/mother in the prison. During this time, the parent symbolically washes the feet of their child, replaces their old shoes with new ones, and celebrates a new beginning.
Back to School
Before the children enter the new school year, the prison is turned into a "Proverbs226-Mart". The fathers and mothers pack book bags with school supplies and love letters, encouraging their children to start off on the right foot. We would love your assistance in gathering and organizing school supplies!
Celebrate
At the end of the year (October – December), the parents get to speak life into their children. They spend the entire day together, bonding during a gift exchange and a special dance ceremony. Holiday meals are donated to caregivers to enjoy at home, and scholarships are awarded kids who participate in a talent show.
What We Do – Testimonials
Testimonials
Our process and programs have changed lives.
They have helped me out so much throughout the end of my high school career, my transition into college, and now into my senior year of college.
Caroline
As I was sitting there with tears in my eyes, wishing I could go home with my kids, a thought came to my mind. That you [Proverbs226] and your support has brought me this close to my kids…
P226 Father
The visit I shared with my children that day was by far the best day of my life. From 2010 until now, I have been active in my youngest child's life.
P226 Father
It has been my personal experience when I'm in the low spots that I am ALWAYS able to get the encouragement and heartfelt prayers from ALL the Proverbs226 brothers and sisters.
Volunteer
They make sure in any way possible that you will have everything you need for a successful future and if they are not completely able to do so, they will be sure to connect you with someone that will be able to assist you.
Uniqua
Education is the only way a man can succeed. I did not have this philosophy when on the street. This is why I am so thankful Proverbs226 is giving my son the opportunity for a college education.
P226 Father
General – Our Volunteers
Our Volunteers
You can make a difference.
Alongside our core team, our passionate volunteers work to bring families together. They mentor, heal, and fight for these children's futures.
Learn How You Can Get Involved