Home – Intro Animated
Proverbs226 & You
Let's create the positive momentum in a child's life that opens doors, allows healing and drives change.
The Facts are Staggering
For a child with a parent in prison today, there is an
82%
Probability
that child will also end up in prison.
At Proverbs226, we work tirelessly to enhance education and supersede this statistic.
Learn More About the Stats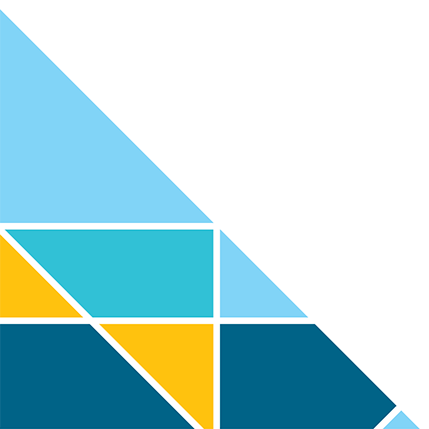 Our Mission Drives What We Do
Proverbs226 is an evidence-based non-profit committed to healing families affected by parental incarceration.
We are breaking the cycle of generational incarceration and awakening the potential within each child by empowering them to pursue a sustainable career.
Learn How We Break the Cycle
Home – Our Vision
Our Vision
We want to create a world where children impacted by parental incarceration feel equipped to change the trajectory of their lives.
Our founder, Cyril Prabhu, is a passionate advocate for this vision. He shares messages of hope through his "Be Encouraged" podcast and routinely meets with families to facilitate healing.
The 'Prison Engagements' allow families to be reunited. Check out this behind-the-scenes footage of children bonding with their parents for the very first time.
Listen to Cyril's "Be Encouraged" podcasts
Home – Our Team
Our Team
Meet our core team — inspired to act and guided by faith.
Chair, Founder
Cyril Prabhu
Cyril founded P226 in response to his experience as a crime victim. As a Senior Vice President at Bank of America, he applied expertise in integrated strategies to develop this nonprofit solution.
Co–Chair, Director of College Onboarding and Scholarship
Phyllis Finch
Phyllis has been an extraordinary asset in child development. She holds a master's degree from George Washington University and certification in Non-Profit Management from Duke University.
Director of Corporate Relations
Jim Nash
Jim has been integral in developing networks and growing partnerships. In addition to founding Bank of America's Sports Finance & Advisory practice, he's helped lead numerous civic organizations in Charlotte.
Director of Event Planning
Sabrina LeClair
Sabrina is exceptional at organizing community events. She studied early childhood education and is also the Director and Founder of Steps N Motion Dance Studio.
Director of Family Affairs
Sara Jackson
Ms. Sara has passionately served over 1000 families in the last 5 years with P226. She was a teacher in SC for over 30 years and served as President of the Missionary Society.
Director of Media
Selva Devados
Selva has over 15 years of experience in information technology and is passionate about media ministry. He received his bachelor's degree in engineering and is one of the founding leaders of CTCF.
General – Our Volunteers
Our Volunteers
You can make a difference.
Alongside our core team, our passionate volunteers work to bring families together. They mentor, heal, and fight for these children's futures.
Learn How You Can Get Involved